News
zoom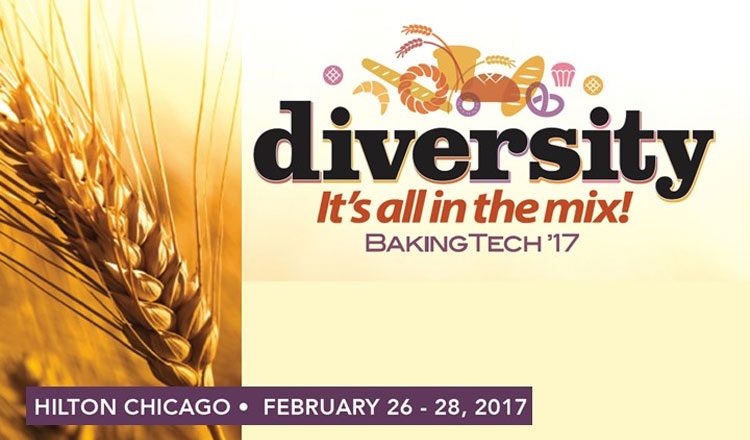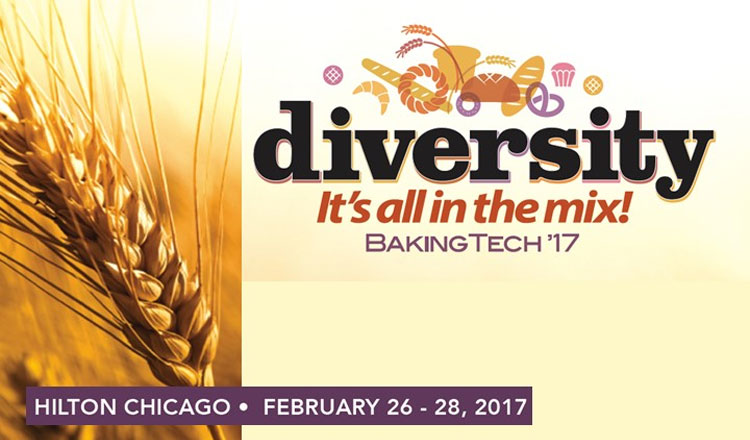 American Society of Baking Marketplace 2017
Newsmith, a world leading manufacturer of automated washing and handling equipment for the baking industry, are pleased to announce our attendance at American Society of Baking Marketplace 2017.
ASB's Marketplace will be held at the Hilton Chicago, February 26-28 2017. Join our baking industry experts at the "Best Week In Baking" to discuss your washing and automated handling requirements.
If you're in the Baking equipment, ingredients or services business, ASB's MarketPlace is the place to be. With over 200 vendors and over 1300 baking professionals the MarketPlace allows you to make new contacts and keep up with your existing.